kEYNOTES WITH MOMENTUM AND IMPACT
As a diver and manager, I gain my experiences in concrete situations – and usually under pressure and uncertainty. Again and again, I experience situations that are thought-provoking. They force me to rethink what I have learned to the present day. They sharpen the view of what really matters under extreme conditions. That is, what I talk about in my key notes.
The company in situation of breathlessness
Even companies can run out of air – and well before you notice it in the balance sheet. The people are caught in the hamster wheel, the management acts headless, the customers get out of sight. How to manage this? Only by a paradox!
It takes disorder of everyone in the company, as far as the perception of the inside and outside world of the company is concerned. And at the same time there is a need of order, resulting from action-guiding values ​​and principles. This is ensured by good managers. And diving teaches them how to do that.
An experienced diver will in many cases only run out of air when he forgot to check whether the bottle is empty or not. This normally should be completely under control. On the other hand, an inexperienced diver, due to a lack of experience physical and mentally mostly overloaded, tends to panic. This panic leads to a self-intensifying vicious circle of increasing demand of air. Both reasons, physical and mental overload, are often to find as a base of on crises in companies.
The keynote shows how managers, even under pressure and uncertainty, keep a firm grip on the situation, decide correctly and courageously, and set the course for the company in such a way that the essentials happen and the insignificant fails to materialize.
I love change situations – and keynotes serve as powerful instruments in change situations. Keynotes are impulses full of momentum and impact. Well embedded in a bunch of further measurements, they are able to whip organisations ahead to the tipping point where "talk and plan" is converted into "action".
Human spirit wants to be free and human beings want to productive.
–––––––––––   Bodo Antonić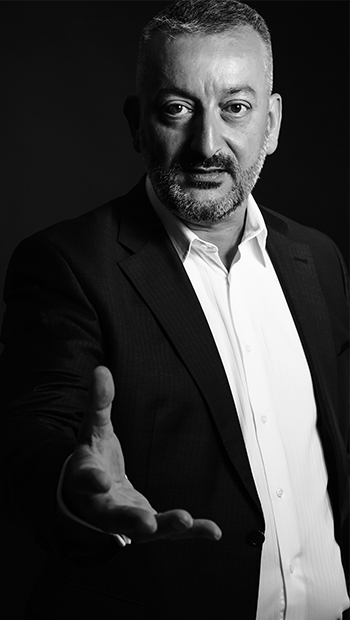 I am a manager and a diver. More precisely, I am interim manager, who should initiate the change for the better with limited time and limited insight.
Both areas of experience – diving and managing – belong together for me. They interpenetrate. Whether I dive into the water or into the company: I must orientate myself anew every time, interpret signals, communicate clearly and make courageous decisions.
Underwater, as an experienced diver, I take responsibility for a group of people. No different in the company. Here too, as a manager, I take responsibility for people and the company's success.
This requires professionalism, focus and a guideline. This is a matter of course for divers – and should be a tool for managers. So that you and the company do not run out of breath prematurely.
In Sachen Restrukturierungen von Life Science-Absatzorganisationen ist er für mich der Interimmanager der Wahl.
Mediterranes Temperament und Präzision des Verstands in einem Menschen vereint.
Sie wollen einen Menschen kennenlernen, der das Umdenken lebt, der das Wort Paradigmenwechsel verstanden hat und einen Menschen, der weckt? Dann hören Sie bei ihm genau hin.
Bodo Antonic denkt präzise und stellt Altbekanntes in Frage. Damit entlarvt er unbewusste Glaubenssätze, ist dadurch manchmal ein wenig unbequem, versteht es aber immer die Wertschätzung zu transportieren, die ihm am Herzen liegt.
Auf den Punkt, schnörkellos.
Dalmatinisches Temperament und preußische Disziplin in einer Person vereint.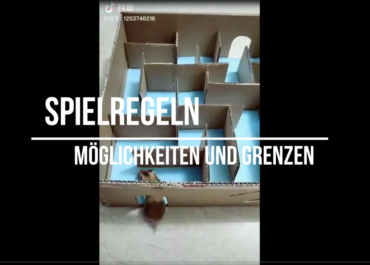 Rules – limits and possibilities Last week, I shared a pretty cute hamster video clip about breaking rules and, more…
Visit us:
Thorenbergstrasse 5, CH-6014 Luzern
Contact us:
Please fill up with the corresponding contact data. Raise your questions and we will came back asap with the answer.
Call us:
Just call +41 76 797 66 71 or +49 177 56 11 940 and we will enjoy to talk to you.

Greta Andreas
Tel.: +49 172 870 9440
e-mail: info@goldengap.de